EIT Food (European Institute of Innovation & Technology Food) is a European Knowledge and Innovation Community active in the field of food, which was founded in 2016 as an international consortium. It aims to make Europe a world leader in innovation for food safety and sustainable production. This is done through the activities of the best higher education institutions, research centres and businesses, which, as a community, aim to solve the biggest challenges in the sector. The EIT Food consortium brings together over 50 partners from 13 European countries. The planned EU support for the whole consortium over the 7 years of its operation is over €400 million.

The projects implemented in the EIT Food consortium focus on four areas: Innovation, Business Creation, Education and Communication. In 2018, Maspex was involved in 6 projects, and since 2019 it has participated in another 12.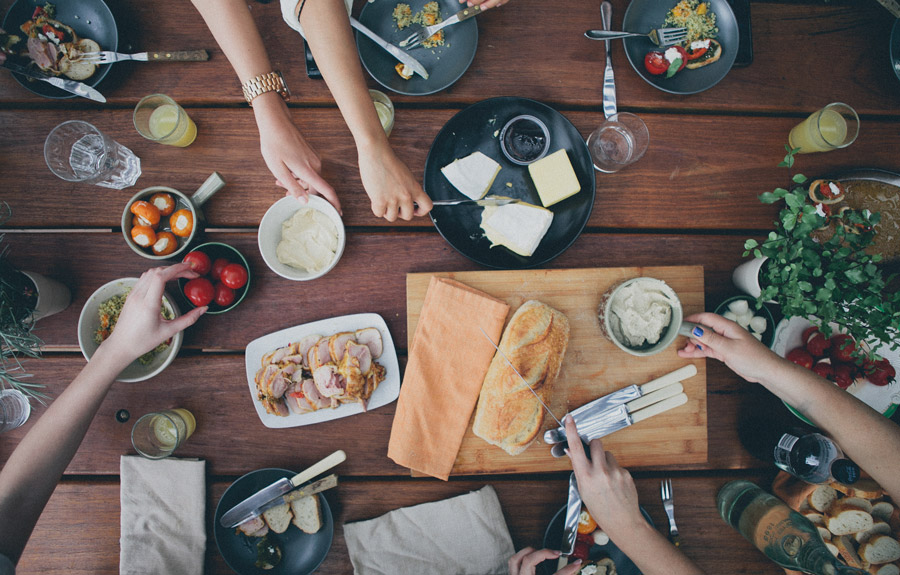 The projects carried out in 2019 are:
· OLEOGELS – work to obtain a healthy and sustainable replacement for palm oil and saturated fats for use in lubrication products.
· Grain Ingredients Detection – a food safety project that requires full traceability of crop ingredients throughout the supply chain. The examination of grain characteristics continuously during the harvest will allow for better selection of the raw material, which will improve the logistics and efficiency in the subsequent stages of processing, as well as enable the generation of a precise map of the efficiency of individual areas of the studied fields.
· EIT Food Digital Marketplace for Side Streams – the aim of which is to manage waste in the food industry through its effective identification and to build a platform associating waste producers with their recipients, which in consequence will contribute to the creation of a global bioeconomy in a closed loop.
· The use of fruit marc as feed for insect larvae – the use of larvae as poultry feed, contributing to animal welfare, will potentially reduce the need for antibiotics and at the same time allow the use of production waste (marc).
· EIT Food RIS Solutions – a challenge for students to engage them to work together on solutions of industrial importance. Selected groups of students will develop their ideas with the support of Maspex professionals and academics. The best teams will be invited to Foodhaton – an event where teams will share their solutions and conclusions.
· The #AnnualFoodAgenda –a series of events that engage consumers and encourage them to think about food and make informed decisions about food. The programme is particularly attentive to the youngest consumers and includes a range of activities such as workshops, interactive exhibitions and science picnics. The activities aim to promote dialogue between experts (including business – Maspex), consumers and academia.
More information: http://annualfoodagenda.com/
· · Master in Food Systems programme – EIT Food is launching a comprehensive master's degree programme organised by 10 academic institutions and industry partners from across the pan-European partner network, where Maspex has an advisory role and will potentially attract highly creative students for internships.
More information: https://www.eitfoodacademy.eu/masters-1
· Professional Development Framework – activities are based on the development of an integrated training programme for qualified and innovative employees. The five pilot programmes are to focus on development for different groups: graduates, recognised employees (technical and managerial), top talent and entrepreneurs.
More information: https://www.eitfoodacademy.eu/professionals/frontrunners
· EIT Food RIS Fellowships – co-organization of scholarships for talented students of foreign universities, together with the implementation of an internship program, where Maspex has the opportunity to gain valuable talents for its staff.
More information: http://timo.wz.uw.edu.pl/risfellowships/#about
· EIT Food Summer School – continuation of the summer school for young professionals.
· RIS Consumer Engagement Labs – research which, unlike typical sensory panels and consumer research, will not involve testing sample products, but an innovative approach to co-creating new proposals in the area of food products, where Maspex will have access to new consumer research opportunities.
· SEEDBED – this programme aims to encourage young entrepreneurial people to set up a business, as well as to develop start-ups by providing them with unique tools and support for business mentors. Maspex will have early access to a group of new, innovative ventures in the food sector and the opportunity to participate in the development of a selected one.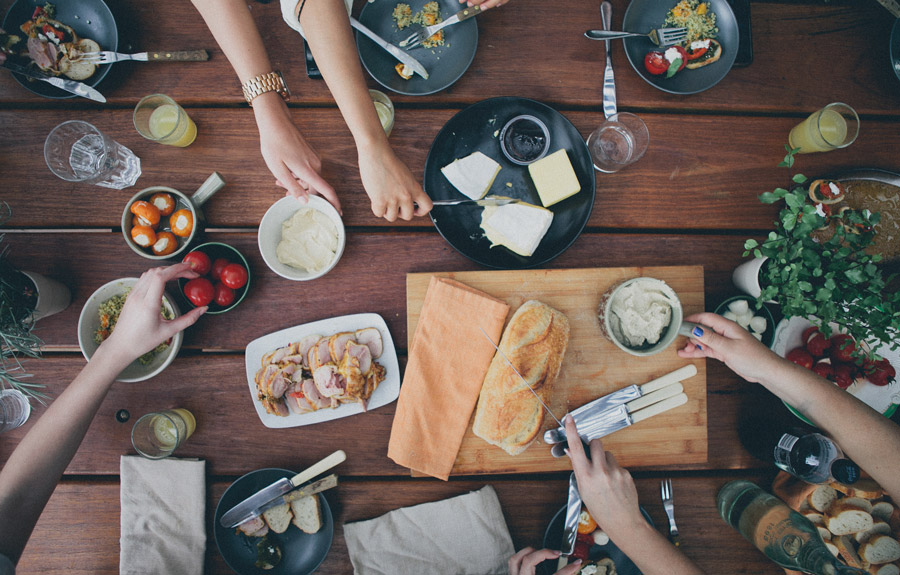 The EIT Food projects in which Maspex worked together in 2018 were:
· Increasing the nutritional value of selected varieties of tomatoes most suitable for cultivation in temperate countries for processing.
· Work on the identification of wheat grain contaminated with mycotoxins using Precision Farming technology.
· Management of fruit marc and insect larvae as feed to improve the welfare and safety of poultry farming.
· Development of training materials on intellectual property management in the food sector for start-ups and new companies.
· EIT Food RIS Fellowships – co-organisation of scholarships for talented students of foreign universities, together with the implementation of an internship program, where Maspex had the opportunity to gain valuable talents for the staff.
· EIT Food Summer School – co-organisation of a summer school for the development of new products for young professionals in the food industry.